Free Talk
Listening to the Body and What to Listen For
Join us Thursday, October 18th, for another FREE self care class. 
In this class Marta Mazzanti, RD, and Tim McGee, EAMP, will bring their clinical experience and wisdom to help empower attendees to greater health and balance. (Read more about Marta and Tim below.)
Have you ever heard the phrase "listen to your body" and wonder "what the heck does that mean?" Join us to find out. We will explore the idea of listening to the body and give some first hand experience of what we have found effective in clinic. We will discuss what to listen for and how to respond in a way that is easy.
In this free class, attendees will learn
– How to identify and release tension
– How to identify foods that are healthy or harmful
– How to tap into the body's own intuitive wisdom
As an added BONUS
Attendees will receive a FREE STRESS REDUCTION TREATMENT at Acacia Natural Health. This is a 15-30 minute treatment that includes a herbal foot soak and mini acupuncture, or aroma acupoint therapy, session.
Tim and Marta are going to share their groundbreaking work. This talk is the beginning of something special so don't miss it. 
Seating is limited and we expect this class to fill up quickly. Reserve your seat now.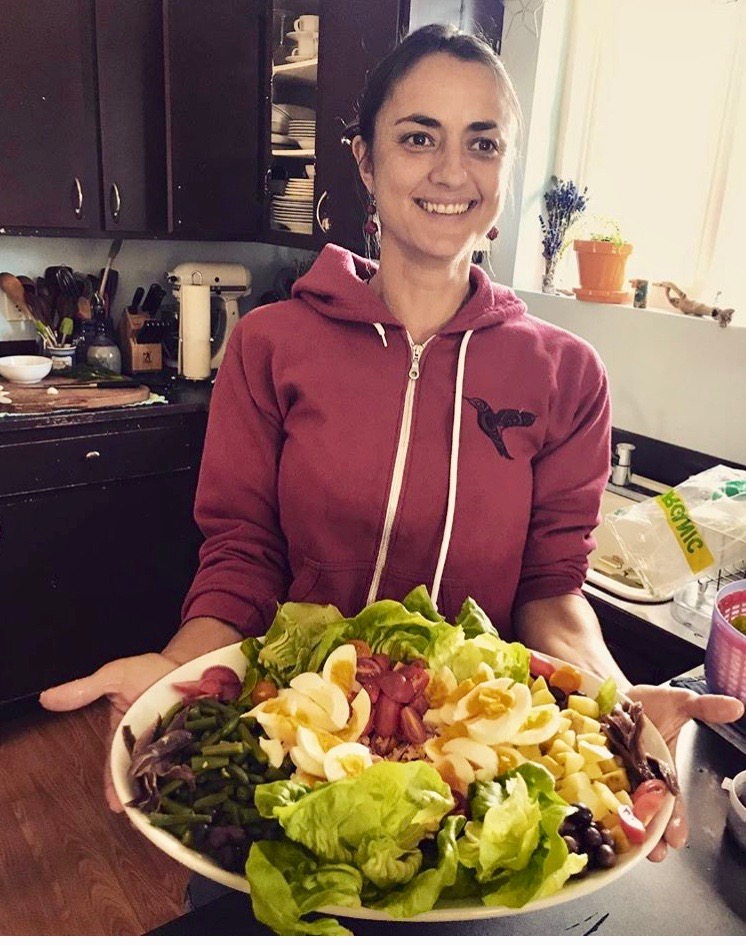 Marta Mazzanti received both her undergraduate degree and master degree in nutrition from Bastyr University. She is currently working as a pediatric clinical dietitian at Seattle Children's Hospital.  Her passion for food, originally rooted in the soils of Italy, has been influenced by the climates and spices of many cultures.  Marta is a certified Ayurvedic practitioner and currently teaches Ayurvedic nutrition at Bastyr University.   She believes that health is a dynamic balance between our own individual constitutions and the external environment.  She believes that food and nutrition is a key component in helping us to achieve and maintain this balance. The sharing of this teaching is her career commitment. Marta developed a diet protocol focused on re-awaking our inner intuition about food and food choices.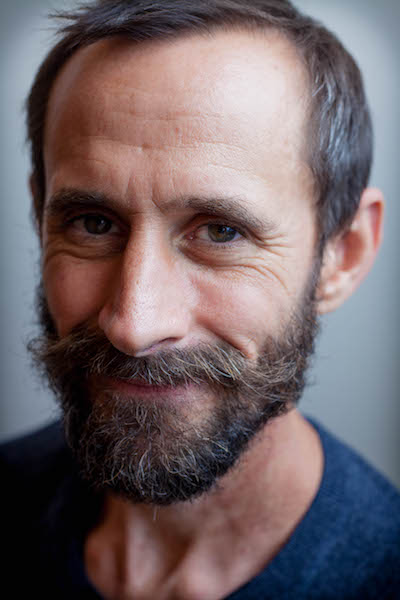 Tim McGee completed his master degree in acupuncture and East Asian medicine at Bastyr University. He is now the cofounder and clinical director of Acacia Natural Health in Everett, WA. A nationally certified acupuncturist and herbalist, Tim loves working with people who want to incorporate natural methods of healing and growth. He is a passionate farmer and gardener and believes that we are intimately connected to our environment. Being open to this connection is how we stay a player in our own lives.